Are Online Colleges Accredited?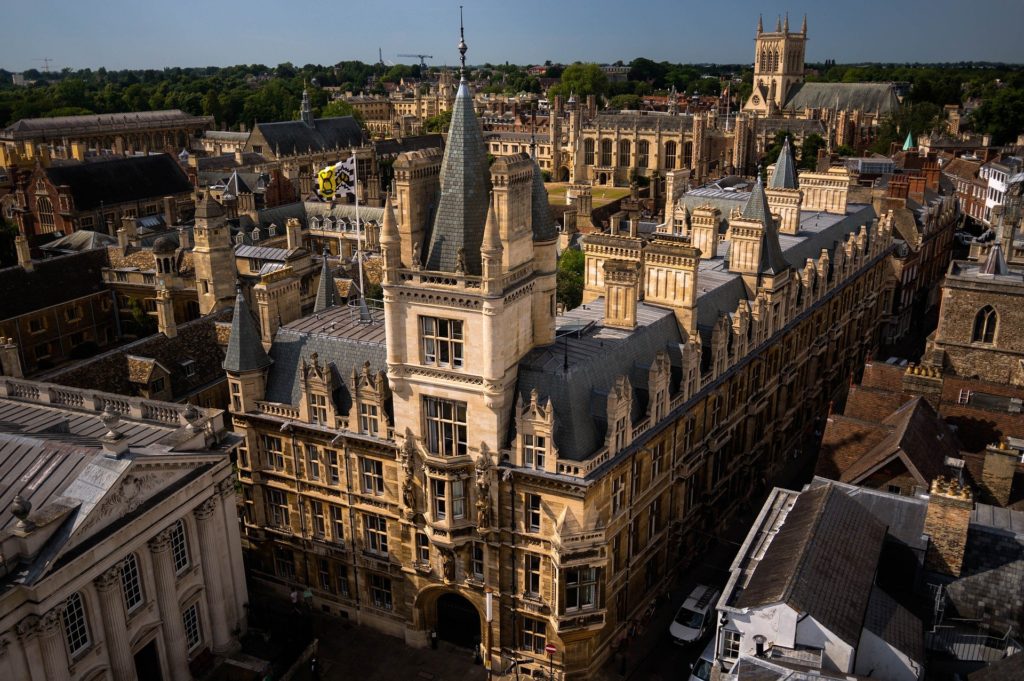 College can be expensive and time-consuming. While an online college degree can alleviate some of the time and money spent, it is vital to make sure that the degree you're getting is worth your efforts. Traditional brick-and-mortar colleges ensure their students that they are receiving a degree that is worthy of their time through accreditation boards. Accreditation agencies ensure that a degree program and the institution offering that degree meet a certain standard of academic quality and rigor. But that's a traditional college? Are online colleges also accredited?
Why accreditation is so crucial for online colleges
There are more options for online colleges and traditional colleges than ever before. For better or worse, higher education has become a reasonably profitable endeavor. The number of colleges and universities trying to get a slice of the market has increased dramatically. But much like any other industry, it can sometimes be hard to know whether or not the product or degree you're getting is worthy of your time and money. Not all degrees are built equally. A Bachelor's in Finance from one institution may not be as good as a Bachelor in Finance from another.
This cuts both ways. Not only do students want to know whether or not a degree program is worthy of their time, but employers also want to know that the degree a prospective employee holds has provided the necessary information and training needed to thrive in the workplace.
That is where accreditation boards come in. Accreditation boards are independent agencies that measure a college or university's academic soundness and standing. They examine various factors and metrics about a college or university to ensure that they are meeting the needs of their students. If it weren't for accreditation boards, it would be much harder to know whether or not a degree program or college is worth your time and money.
How accreditation works for online colleges
In the United States, six major accrediting agencies represent different regions of United States. These are the:
These six accrediting agencies examine colleges and universities within their region to ensure quality degree programs and maintain academic standards.
Naturally, you might be thinking: who sets these academic standards? That's where the Council for Higher Education and the US Department of Education come into play. These two bodies set in place the criteria against which the accrediting agencies measure colleges and universities.
For a college to become accredited, it must go through a long process in which it submits large amounts of documentation to prove the school's academic integrity and rigor. Once a school has received accreditation, it must continue to have its accreditation re-evaluated.
The Department of Education plays a vital role in this process as it forbids schools from accepting students receiving federal financial aid unless they meet specific academic standards. These academic standards are typically measured by these accrediting agencies.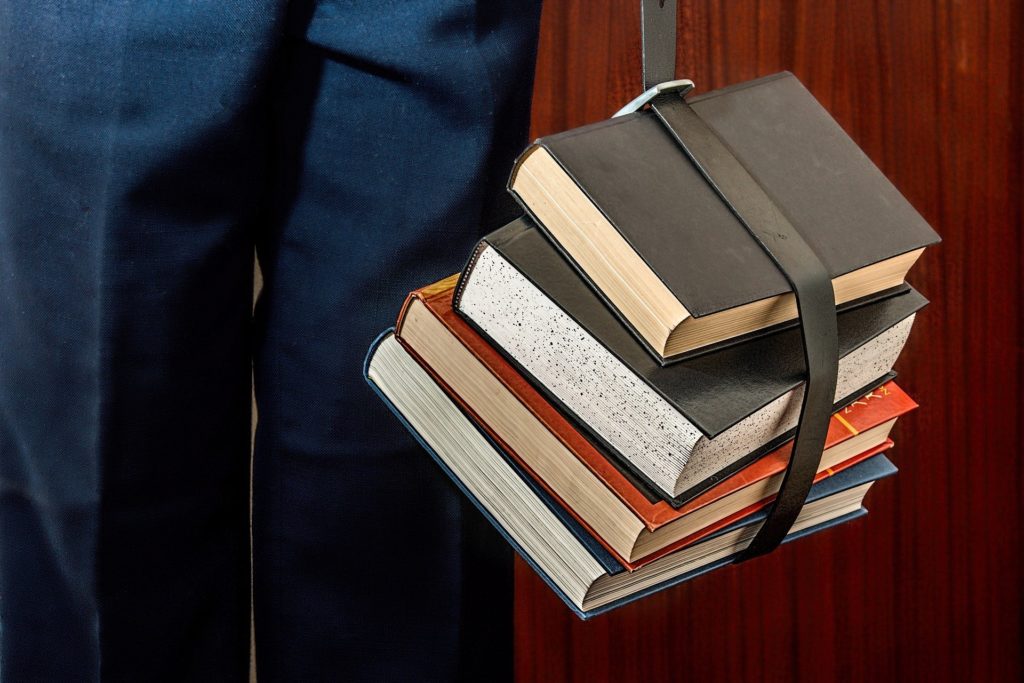 Online Colleges and Accreditation
You may have noticed that none of the six regional accrediting agencies seemed to refer to a region known as the Internet. That is because these accrediting agencies also provide accreditation to online colleges or universities operating within their particular area.
That means that not only are online colleges accredited, but they are also accredited by the same accrediting agencies that provide accreditation to traditional brick-and-mortar colleges. This is very important to note when dispelling the myth that online colleges and universities are somehow less rigorous or academically demanding than on-campus degrees.
Online colleges and universities are subject to the same standards and measures as traditional brick-and-mortar colleges. If you are enrolled at an accredited online college or university, it has met the exact requirements as a conventional college with the same accreditation.
Online Degree Program Accreditation
While these accrediting agencies provide accreditation for the entire institution, specific degree programs also have accreditations to ensure they meet particular industry standards. For example, many business degrees have additional accreditation from industry groups like the Accreditation Council for Business Schools and Programs (ASBSP) or the Association to Advance Collegiate Schools of Business International (AACSB).
These industry-based accreditation boards provide additional accreditation to particular degree programs. Students must be aware of the different accreditation boards that are important in their specific industry. Students want to ensure that if there is some sort of industry accreditation out there, their particular degree program has received that accreditation.
The Danger of No Accreditation
We like to stress to our readers the importance of enrolling in an institution with accreditation from a nationally recognized accreditation board. Universities or colleges that don't have accreditation have no way to prove to their students that they are receiving the proper education they need to succeed in the workplace. And many employers know this.
Many employers will view applicants with college degrees from non-accredited universities or colleges far less favorably than those with degrees from an accredited institution. The last thing that a student wants to find out after spending the time and money needed to earn a degree that their particular degree is not accredited and therefore not helpful in the job hunt.
Online Colleges Are Accredited
Online colleges and universities are eligible for the same accreditations that traditional brick-and-mortar universities and colleges are. Whether online or traditional, all schools operating out of an area can apply for accreditation from that region's nationally recognized accreditation board.
Online students must choose to enroll in online colleges and universities that have received accreditation from a recognized accreditation body. Degrees lacking an accredited university or college are often looked down upon by employers. Ensure that you are getting the most out of your education, and make sure you are enrolled in an accredited online college.
You May Also Enjoy Reading: