Is there financial aid for online colleges?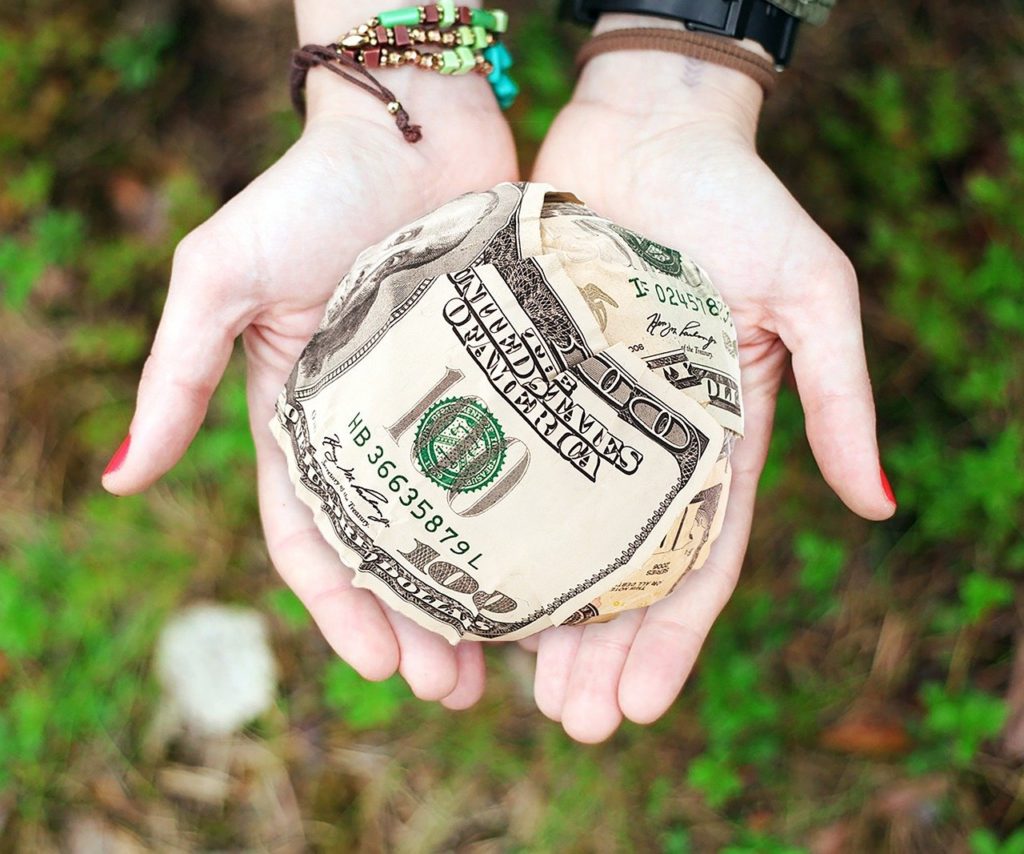 While we've shown how online colleges can be far more affordable than their on-campus counterparts, many students still are in search of ways to control the costs of a college education. Sure it is possible to save a large sum of money by enrolling online, but it still doesn't change the fact that college costs are higher than ever and continue to climb.
When traditional students are looking to control the cost of their higher education, many of them turn to financial aid. Financial aid comes in many different forms for traditional students. Many potential online students have a question whether or not these financial aid opportunities are also extended to online students.
Can online students receive financial aid, and if so, what types of aid are available to them? Below you will find that, yes, financial aid is available to online students, and there are many opportunities to get it.
Federal Aid for Online Colleges
The largest and most readily accessible source for financial aid is aid offered by the federal government. Federal financial aid comes in two forms: grants and loans.
Students can apply to four different grant programs offered by the federal government. The first and most common federal grant for online college students is the Federal Pell Grant.
The Federal Pell Grant is offered to undergraduate students in need of financial assistance. Students who apply for a Federal Pell Grant can earn up to $6,495 a year in grant money. This money does not need to be paid back as long as certain conditions are met.
Alongside the Federal Pell Grant is the Federal Supplemental Educational Opportunity Grant. The federal government offers this money by filling out the Free Application for Federal Student Aid. This is student aid that is being provided directly via your college or university. It is recommended that all students apply to FAFSA to see the financial aid opportunities available to them.
The federal government also offers two specialized grant programs for students: the Iraq and Afghanistan Service Grants and the Teacher Education Assistance for College and Higher Education grants. These grants are offered to veterans of the Iraq and Afghanistan war and students planning to become teachers post-graduation.
Students can also choose to apply for Subsidized and Unsubsidized Loans provided by the federal government.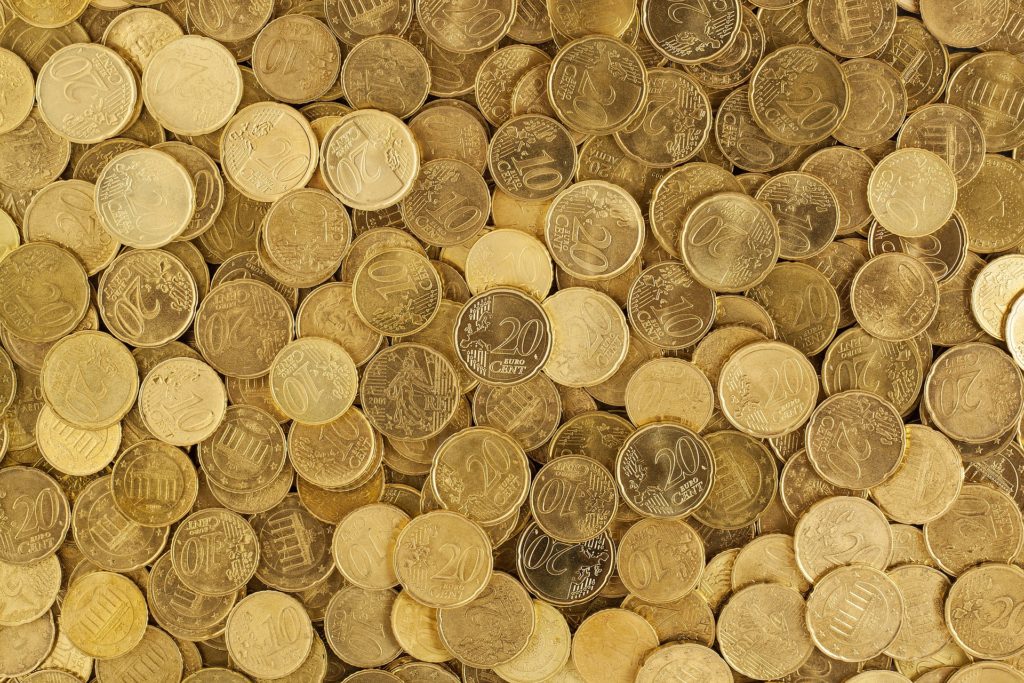 State Aid for Online Colleges
Many states offer additional financial assistance to students enrolled in online colleges. This aid can come in the form of grant money and is specific to a particular state. Fortunately, many States use the Free Application for Federal Student Aid application as the application needed to apply for state aid and federal aid. It is important to note that some states do require that students complete an additional financial aid application for state aid.
State aid is typically offered on a first-come, first-served basis, so it's crucial students get their FAFSA or other state financial assistance application in as quickly as possible.
For the most accurate information regarding state financial aid, contact your state grant agency.
Loans for Online Colleges
It's recommended that those seeking student loans first apply for federal student loans as they tend to have far more favorable loan terms than those offered privately. However, if you need additional student loans to fund your college experience, many private lenders offer student loans at varying rates and terms.
An essential thing to note when it comes to private student loans is that they cannot be forgiven if bankruptcy is declared. Students must consider this when deciding whether or not a private loan is right for you. In our estimation, only take a private student loan if it is your only option.
Scholarships for Online Colleges
An excellent option for additional financial assistance for an online college degree is through applying for scholarship opportunities. Students can find many different websites online dedicated to matching students with the best scholarship opportunities for their needs.
Scholarships are offered for online degrees with the same frequency as they are provided for traditional college programs. Most scholarships don't stipulate whether or not the money needs to be used for a particular type of degree delivery format.
Students looking to gain even more financial assistance should look into scholarships that meet their merit-based or identity-based needs.
Employer Assistance for Online Colleges
Online degrees are prevalent amongst working professionals. The flexibility of pursuing a degree online is far more compatible with someone who is currently working a job than the traditional on-campus format.
Many employees don't realize that their current employer may offer an employer assistance program when it comes to paying for college costs.
Working professionals should contact the human resources department at their job to see if they offer any sort of tuition reimbursement program to those who choose to continue their education while working their job.
Financial Assistance for Online Colleges
As you can see above, there are many opportunities for online students to find financial assistance for their college education. Not only is there opportunity for financial assistance for online students, most of these opportunities are the same as ones offered to traditional students.
Students who want to control the cost of their college education are already making a smart decision by choosing to pursue an online degree. To further help with the costs of an online college education, students should leverage all the cost-saving measures available.

Choosing to pursue federal and state financial aid, as well as scholarship and employer assistance programs can make a huge difference when it comes to the affordability of a college degree. And if students are still in need of additional help they can choose to apply for a federal student loan and even a private student loan to make up the differences.
No matter how you slice it, there are opportunities for financial assistance for online college students.
You May Also Enjoy Reading: