Are There Scholarships for Online Colleges?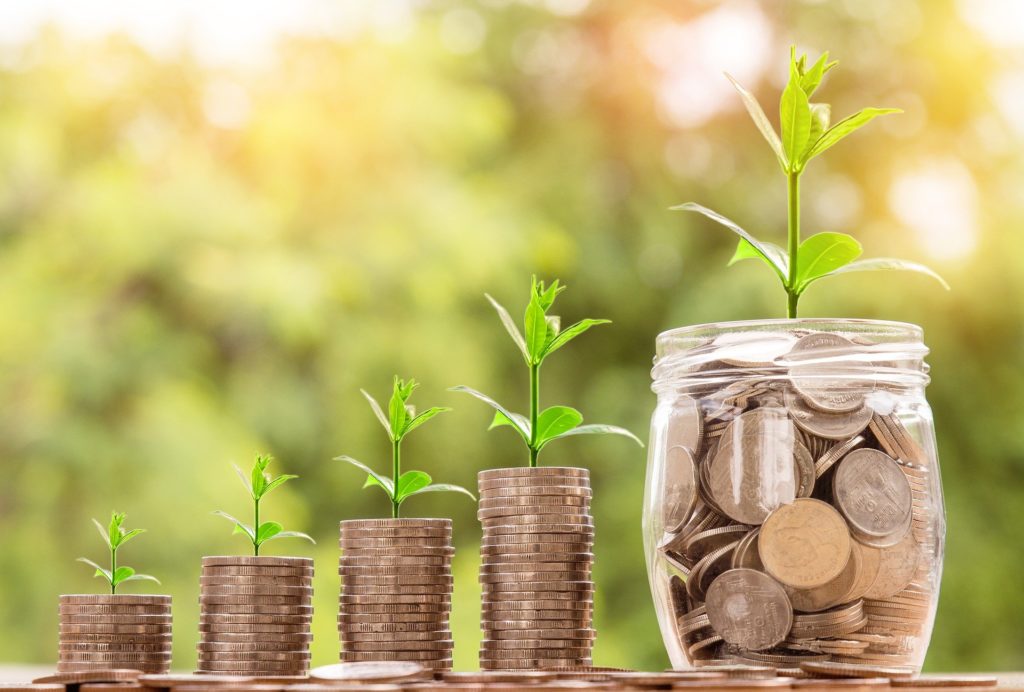 Choosing to pursue a degree online is a great cost-saving measure. Online colleges tend to offer students far cheaper tuition rates than their on-campus counterparts. But even with the more affordable tuition rates, online college can still be expensive. Many students are looking for additional ways to control the cost of their online education. One of the best ways to do that for a traditional on-campus degree is to apply for scholarships. But for some reason, there's a lot of confusion regarding scholarships for online colleges. Do scholarships exist for online colleges? Let's find out.
What are scholarships?
Scholarships are essentially free money given to students that match specific criteria. That money can be used towards the cost of their college education. Scholarships can be awarded in a variety of ways. There are:
Academic scholarships
Need-based scholarships
Community service scholarships
and many others!
You can find a scholarship for almost anything. In some obscure extracurricular? You can probably find a scholarship for that. Want to work in a particular field? There is probably a scholarship for that also.
But what if you're studying online? Are all these different opportunities for free money only available to students studying at a traditional college?
Scholarships for Online Colleges
There are scholarships for online colleges. Most scholarships available to students don't specify whether or not they are for a traditional college or an online college. Scholarships tend not to get hung up on where you're getting your college education.
What tends to matter most when it comes to scholarship opportunities is whether or not the institution you'll be attending is accredited.
Most scholarship opportunities are reserved for schools or programs that have received some sort of accreditation. This is to ensure that the money is going towards a notable institution or notable program.
If the institution you are planning to apply to is accredited, the chances are that the scholarship opportunity you are using will also apply to an online college.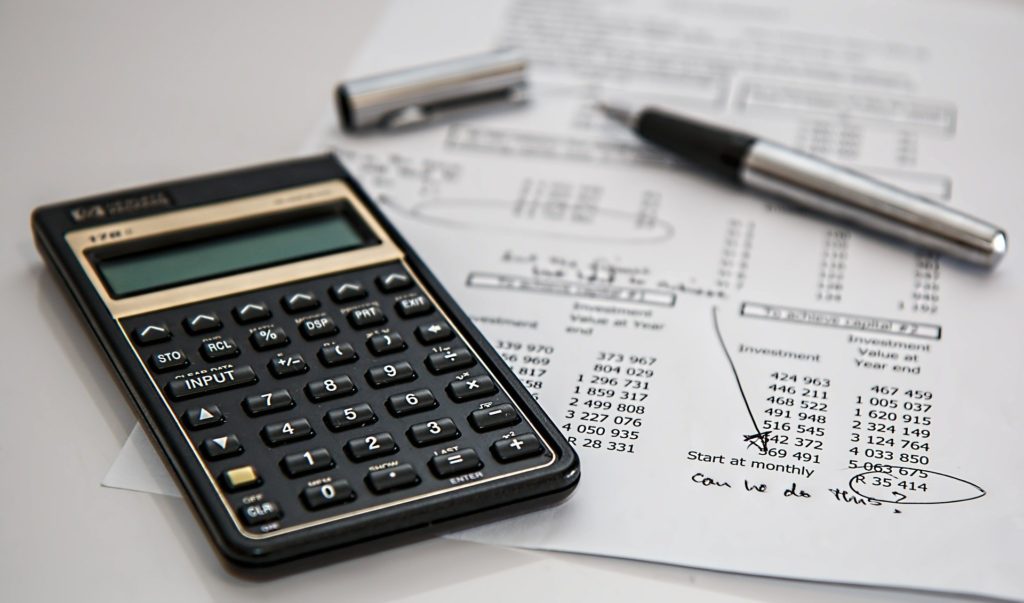 Why do people think online colleges don't have scholarship opportunities?
For years, online colleges have been the victim of many different misconceptions. Many students who have considered online college may have been scared away due to online colleges lack of rigor or clout.
Along with those misconceptions is the falsehood that online colleges don't have scholarship opportunities. That's just simply untrue and just another way that online colleges have been discredited.
Where can I find scholarships for online colleges?
Many great resources on the Internet can be used to find scholarship opportunities. One of the top resources that we like to direct students towards for finding scholarship opportunities is Scholarships.com.
Scholarships.com is one of the largest directories of scholarships available on the Internet. What we like most about this website is that it allows students to search for all types of scholarships. By having access to all these different types of scholarship opportunities, students can find the types of opportunities that are best suited for their scholarship needs.
Distance-learning scholarships for online colleges
Now that we know that many scholarship opportunities offered to traditional college students are also offered to online college students, it is also good to point out that there are specific scholarship opportunities that exist solely for distance learners.
Students can use tools like Scholarships.com to search for scholarships that are specifically only available to distance learners. These are great opportunities for online college students. The narrower you can make your scholarship search, the easier it will be for you to successfully match yourself to a scholarship and get that additional financial assistance.
Why online college students often need scholarships most
One of the best aspects of an online college degree is the cost. Online colleges are far cheaper than traditional college degrees. Since online colleges are more affordable than traditional degrees, online colleges tend to attract cost-conscious students.
Many students are attracted to online colleges for their cost-saving measures. This is why many of these students are also the ones most in need of scholarship money.
Another reason that many online college students are most in need of scholarship money is that many are also working professionals. Online colleges are an excellent option for those already working and who want to integrate earning a higher education into their schedules.
But working a job to support your college education can also be quite stressful. That is why scholarship opportunities for online students are vital to helping those who are already working to relieve some of the financial burdens placed on them as they pursue their degrees.
Do online colleges have scholarships?
Students enrolled in an online college have many of the same scholarship opportunities as their traditional on-campus counterparts. Most scholarships available today do not specify whether or not a college must be online or brick-and-mortar. The more critical factor that impacts an institution's eligibility for a scholarship is whether or not the institution has received some sort of accreditation.
It is essential to dispel the myth that online colleges do not have the same scholarship opportunity as brick-and-mortar colleges. A lot of times, students who are attracted to online colleges are attracted because they are cheaper. Students looking for a good deal on college education are often the same students who can benefit most from the financial relief that scholarship money can bring.
That's why it is so essential to make it known: online colleges have scholarships! If you are a student looking for ways to cut the cost of your online college degree, please seek out scholarships. There are lots of scholarship opportunities out there. 
You May Also Enjoy Reading